Mission and goals
CTF researchers are developing the next generation of cyber reasoning systems that can automatically find vulnerabilities, synthesize exploits, and create patches of real-world software. Working with government organizations and leading technology companies, CTF is developing systems to effectively and quickly address cybersecurity risks by integrating human knowledge with automated cyber reasoning systems.
---
Bridging Research and Education
The center hosts a large research lab at the Tempe campus, in partnership with the School of Computing and Augmented Intelligence. This lab is home to many talented and innovative graduate student researchers whose efforts and skills are developed through CTF's government and industry research projects. With publications frequently recognized at top-tier national conferences, their studies showcase the impact and influence of Arizona State University's role in cybersecurity.
Capabilities
011011
110011
Binary exploitation
Dark web market behaviors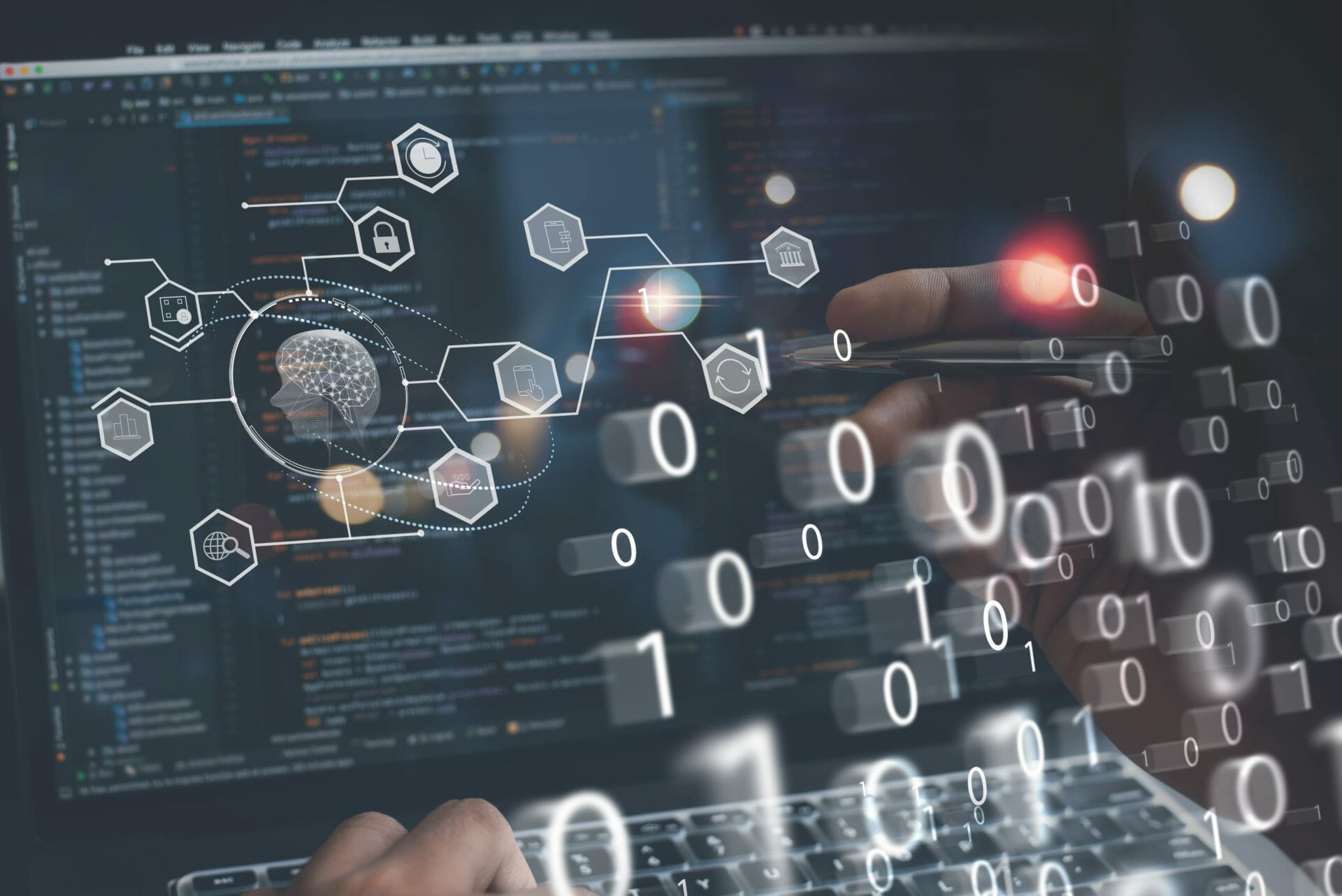 Department of Defense research in cybersecurity
The goal of the Defense Advanced Research Projects Agency's Assured Micropatching program is to develop a system that can rapidly repair mission-critical software in a targeted manner while minimizing potential side effects without original source code. CTF researchers are developing new automated methods for "understanding" the machine-readable form of software, reversing the translation process and generating human-readable source code. They can then repair small segments of code, retranslate the repaired segments and integrate them back into the deployed software. This will allow the address of security issues in deployed mission-critical software in a timely, cost-effective and scalable manner.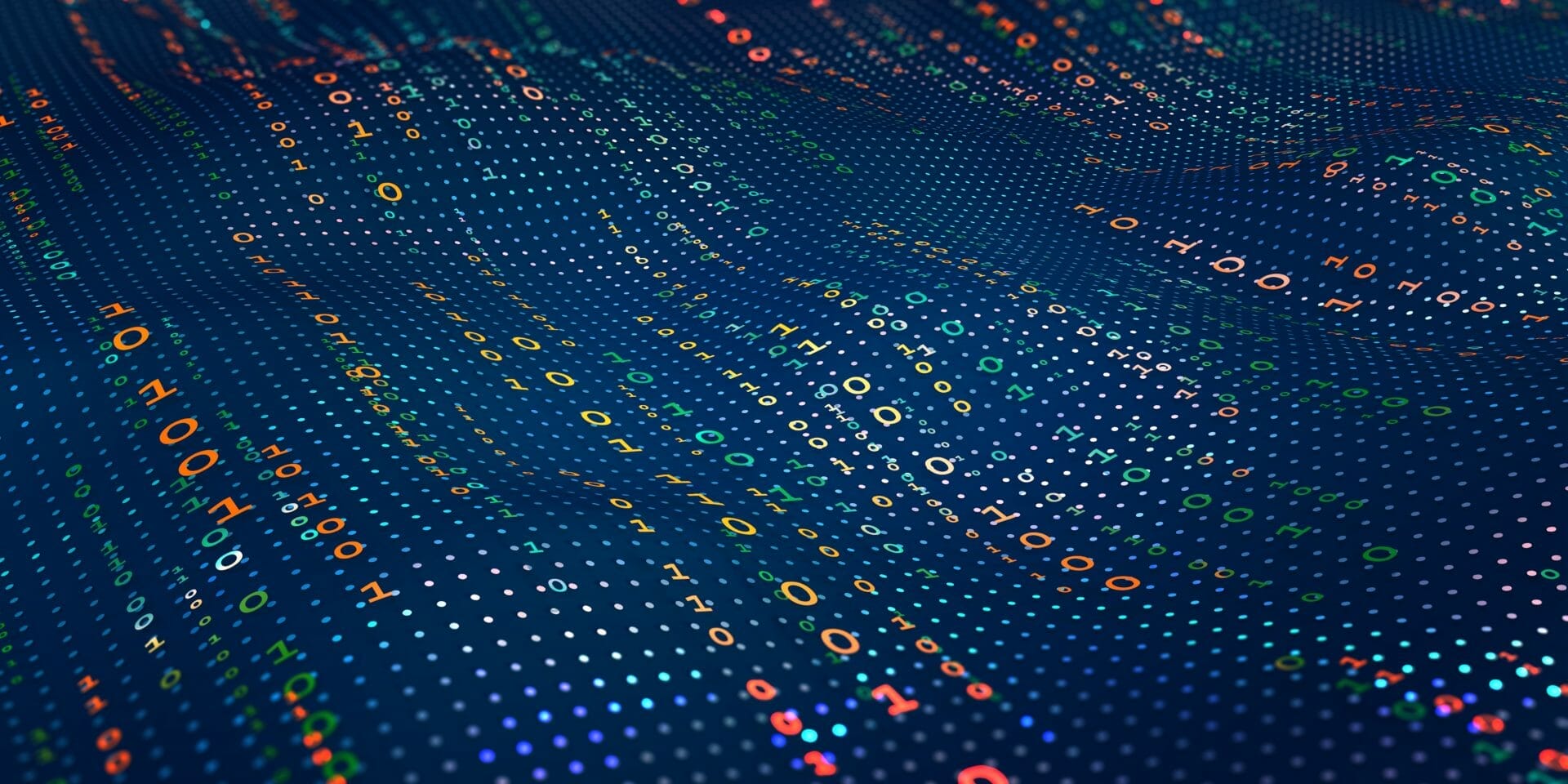 Human-assisted Cyber Reasoning System (HaCRS)
With support from the Department of Defense, CTF is developing a re-imagined Human-assisted Cyber Reasoning System, capable of autonomously analyzing real-world software and, when it runs into difficulties caused by fundamental limitations, asking for non-expert human assistance in a scalable and resilient manner. The completion of this project will result in a new paradigm of automation-centered, but Human-assisted, Cyber Reasoning Systems, greatly improving the effectiveness of existing cyber-operatives and the development of future operational capability of recruit-level cyber-operatives for software vulnerability detection. Pwn.college is also powered through these efforts, creating a symbiotic connection among research, education, and workforce development.
What Phishing Looks Like, Start-to-Finish
In collaboration with PayPal, CDF led pioneering research that explored the full life cycle of phishing attacks. From the launch of a phishing campaign to an account being compromised, researchers tracked nearly 4.8 million victims over a one year period. This groundbreaking research captured valuable data about the success rates of phishing, and helped develop a framework for measuring victim traffic and protecting accounts.