Interested in cybersecurity research?
CTF's Apprenticeship Program hosts individuals from around the world who want to experience the collaboration and culture of cybersecurity research at ASU. These are paid, short-term positions – usually lasting about six months – and take place on campus in Tempe, Arizona. Apprentices work alongside distinguished faculty and graduate students on projects specific to their interests, and have plenty of opportunities to play Capture the Flag on the side!
---
Frequently asked questions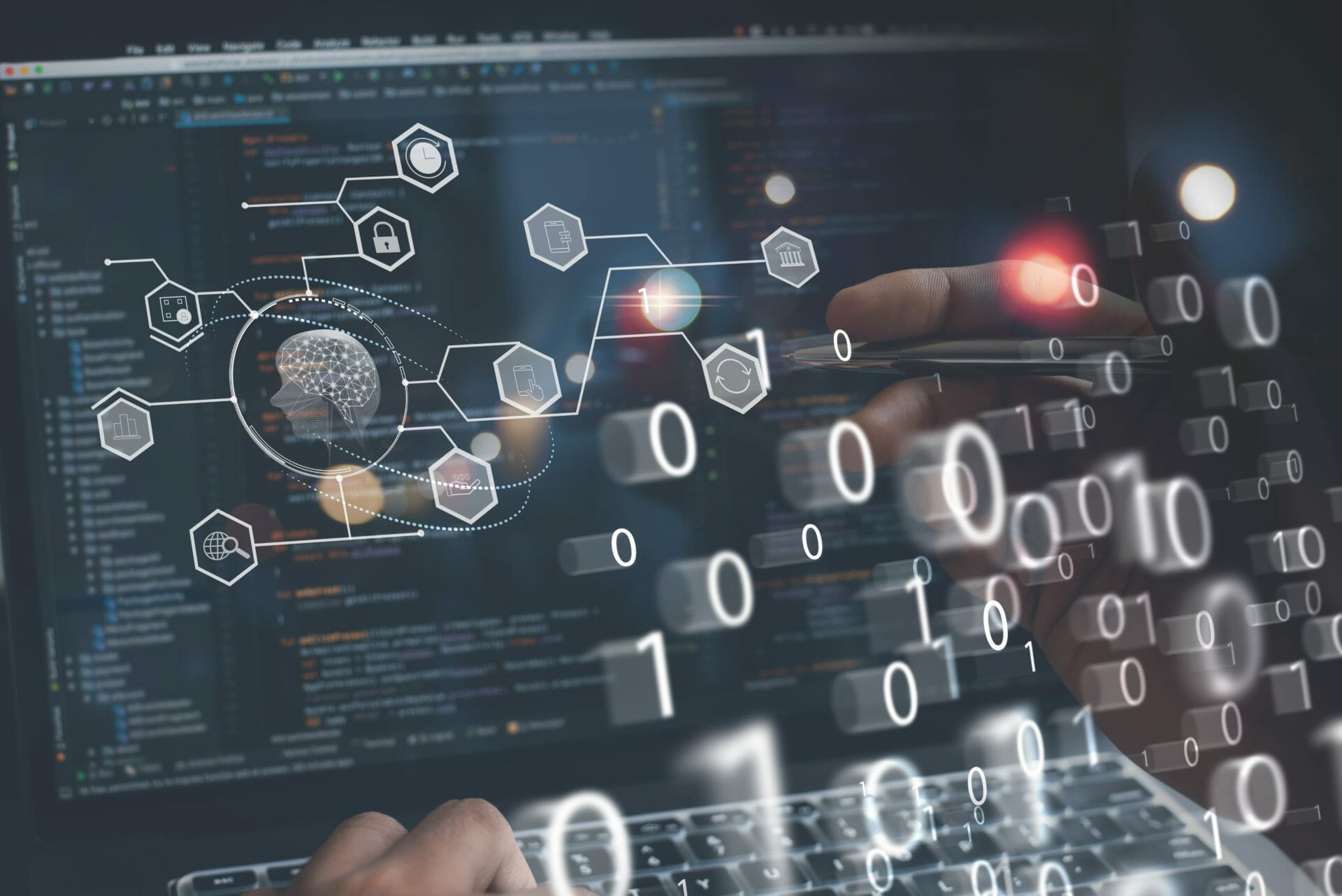 Application
The CTF apprenticeship application is currently CLOSED. More information can be found in the FAQ section, "Sounds great! How do I apply?".

To receive updates about future applications, please use the contact button below.